Smith's Alternative's 147th Varietal Night will be MC'ed by Hedley Nelson - a pommie git with skinny legs and teeth like Tom Cruise. He's gathered a group of highly talented Canberran musicians, bands and even a stand up comedian for a night of dangerously fresh material that will make you forget that it's a fucking cold Wednesday night.
At the end of the night, once everyone has gone home, Hedley may even play some of his original songs to Nigel and Bevan who will be waiting patiently for him to finish so they can pack up the sound gear, close the bar and go home.
Lady Denman (band) 20 minutes

Aaron Jessop Music (solo musician) 20 minutes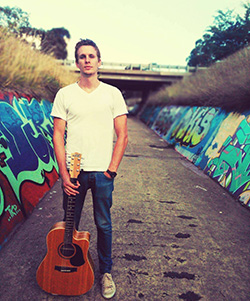 Break. 15 minutes
The Touch Moves (band) 20 minutes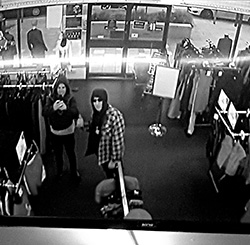 Anthony Tomic (comedian) 10-15 minutes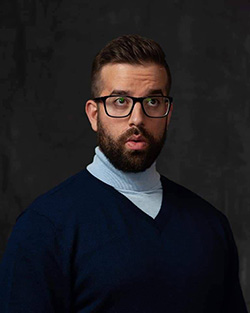 Hedley Nelson (solo musician) 20 minutes
Another Wednesday night, another night of exploring the unexpected further reaches of Canberra's performing arts community. Smith's Varietal is open to all comers. There's no restrictions on genre, style, vulgarity, art form. We will accept virtually anything and anyone. Dance, origami, balancing acts, acrobats, sexual fantasists, impressionists, expressionists, depressionists, nappy boy wrestling, muscle man flexing, magicians, comedians, bonsai demonstrations, cheer girl/boys, burlesque.... Anything interesting, unusual, entertaining, humorous etc. etc. but not illegal and not degrading to the human spirit.