Smith's presents: TONE GENERATOR & THE BODY WITHOUT ORGANS and NOKO210
Tone Generator & BWO
An electro-acoustic collaboration between Scott Barnes and Dom Geurin (Last Dominion Lost, The End Project)
Geurin was a key contributor to the early classic industrial/noise era of SPK.
With a 2020 album Normalisation of Response released on CD and online in 2020 the duo are currently finalising material for a new studio album and a collaborative album featuring Sydney musician and vocalist Natyro.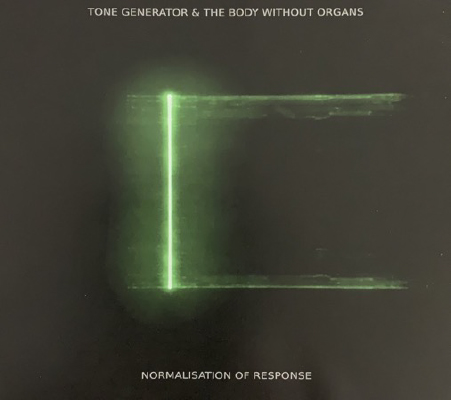 NOKO210
An intense dramatic ritual performance featuring elements of the complex Enochian magical system as used by Aleister Crowley and others.
NOKO210 is:
BARRY WILLIAM HALE one of the key exponents of outsider and esoteric art in Australia who has exhibited in major Australian institutions and featured in many events including both the Sydney and Adelaide Biennales and Dark MOFO.
SCOTT BARNES, a Sydney based performer (The Family), experimental composer and sound designer, who has also contributed to soundtracks (Sophie Boord's Poppy (2005) and Fur (2010)).