Something for everyone, you might say!
The Tuesday Weld Experience will be playing their own brand of long, lonesome, broken-hearted love songs. Don't forget, it takes a train to cry...
And what is The Tuesday Weld Experience all about? Hard to say exactly, but for mine, it is all about original music; with maybe a nod of the head to Paul Kelly, and Mick Thomas & Weddings Parties Anything. But then let's not forget the influence of early '80s pop on the sound: think Go-Betweens, Sunnyboys, Riptides, Hoodoo Gurus, and of course, country music.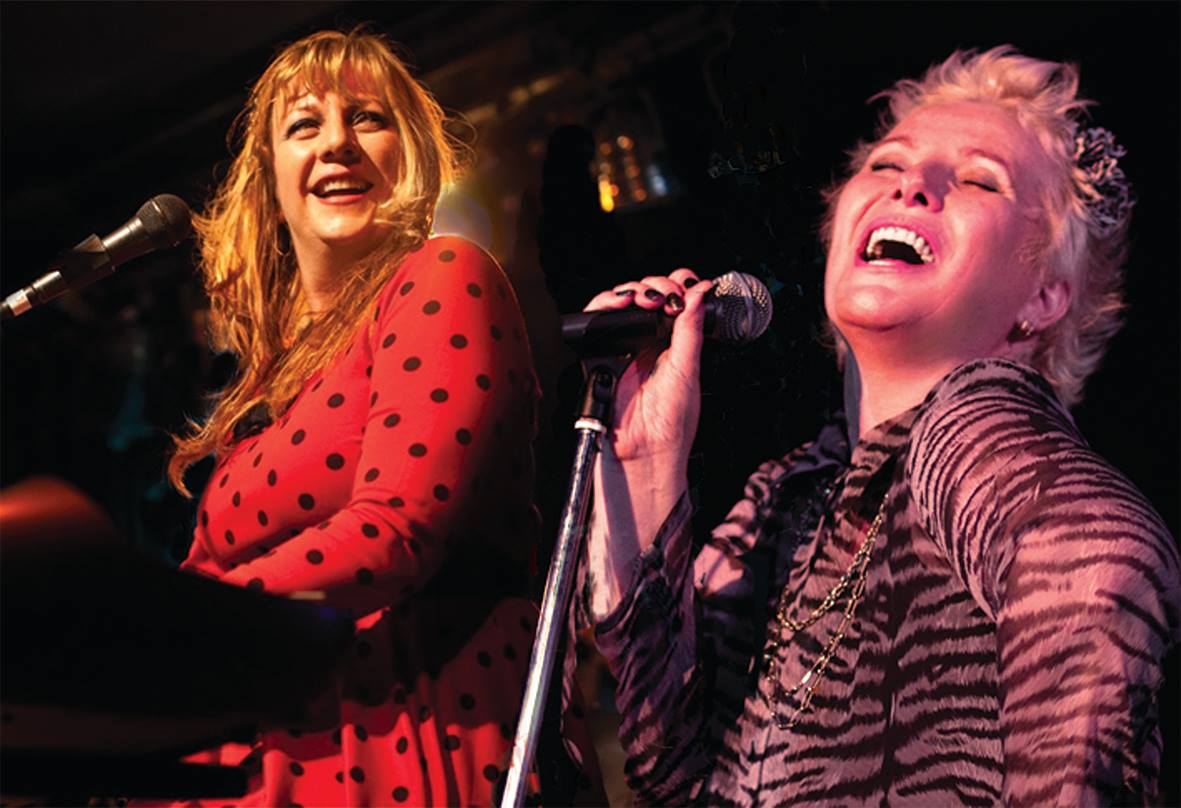 Divine Devilles are a powerhouse bluesy duo band, made up of Ali Penney and Dorothy-Jane.
Two well-travelled souls, each with a swag of awards, a suitcase full of songs, their hearts on their sleeves and a love of that sweet, swinging, shuffling, grooving place where Blues and Jazz meet. This is a powerhouse duo with award-winning songs, vocals, keys and blues-harp, plus bags of cheek, charm and pizazz!